Risks and Benefits of Automated Photography for Dealerships
Whether you're looking to drive more auto service appointments, or increase your leads and sales online, automated vehicle photography is an increasingly popular option being considered or used by many auto dealerships. Solutions like these can make some sense, at least on the surface. Many automated tools claim to allow for taking multiple photos of a car from different angles without the help of a photographer, saving time and money in the process. In many cases, these vendors will also claim to help dealerships create a more consistent look for their inventory.
Unfortunately, that's not often the whole story. There can be some serious pitfalls to consider before choosing your photography strategy. These don't just include the number of hidden costs and operating expenses you usually don't find out about up-front, but also your team's time and efforts can also increase in many cases. That's not to mention the overall footprint many of these offerings actually take up on your lot. We'll cover some of the pros and cons to consider below.
A Rapidly-Growing Option for Dealerships
Just a few years ago, searching for an automated photo solution for your dealership would likely result in a 360-degree camera option, or a platform that stitches together your own team's photos. Today, though, the available options are many and widely varied, so it's that much more important to weigh the pros and cons before you make what could be a big investment.
As an example, there are plenty of options for standalone 360-degree photo booths online today, some with the purpose of helping you book more service by automating the inspection process (looking at undercarriage damage, tires, etc.), others for helping you market to potential customers online. Both are generally driven largely by AI and require accompanying software subscriptions or purchases.
Cost/Benefit Analysis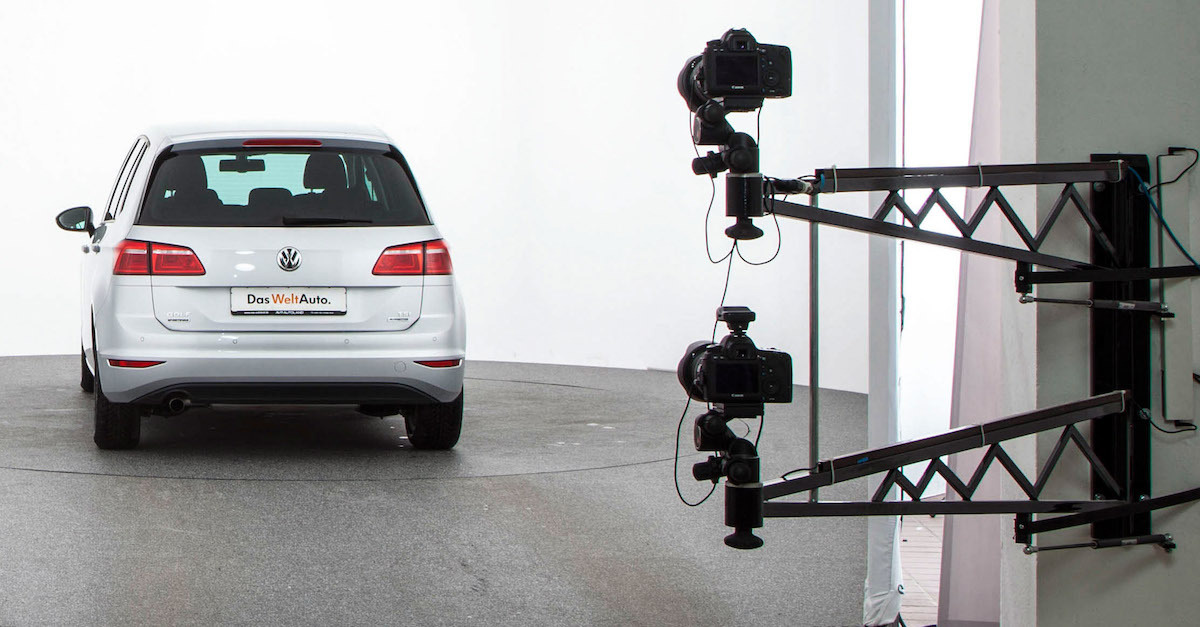 Let's first look at the benefits of these options. Those providers will often tout how quickly you can take photos, for marketing or for service, because everything in the process is automated. They'll also say you can save money by reducing your employees' required time, and how much more quickly you can book appointments and drive leads. While there's a bit of truth there, there's also some reading between the lines to do.
To be fair, you could absolutely save time if everything goes smoothly, there are no issues with the hardware or software, your team is already fully trained on how to roll cars in and out, all your systems are synched up to your photo feeds on 3rd party sites and your VDPs, etc. But that's a lot of assumptions to make and things do sometimes go wrong – so that initial savings excitement  could quickly dissipate into regret.
It's also important to consider the upfront and ongoing costs of these solutions. In general, a standalone photo "booth" on your lot can run around $40k to install, and take up around 40′ x 40′ of valuable space on your lot. That's just looking at the 360-degree options on the market, and not considering the software that's often required to run it. Then there's the cost of cleaning and maintaining the hardware, and the regular repairs or replacements that could be needed over time.
Consider Alternatives
On the other hand, working with a photography vendor requires significantly less initial cost, as fees are usually based on the number of cars that need to be shot, the type of photos you need, and where they're going to end up. But there is never a massive upfront cost nearing $40k, and generally the only space requirement for good photography is an open area of your lot to be used temporarily. In most cases the photographer will also move the cars for you, meaning very little of your team's time is required.
Another benefit to working with a vendor for your vehicle photography is receiving detailed reports which show the cars that have been shot, and those that haven't (with specific reasons such as being in pre-recon status, etc.). Lastly, an experienced vendor knows how to work with challenges such as weather conditions, and will schedule visits on a regular basis to cover your needs, and generally will have flexibility on that timeline if those needs change.
The Human Element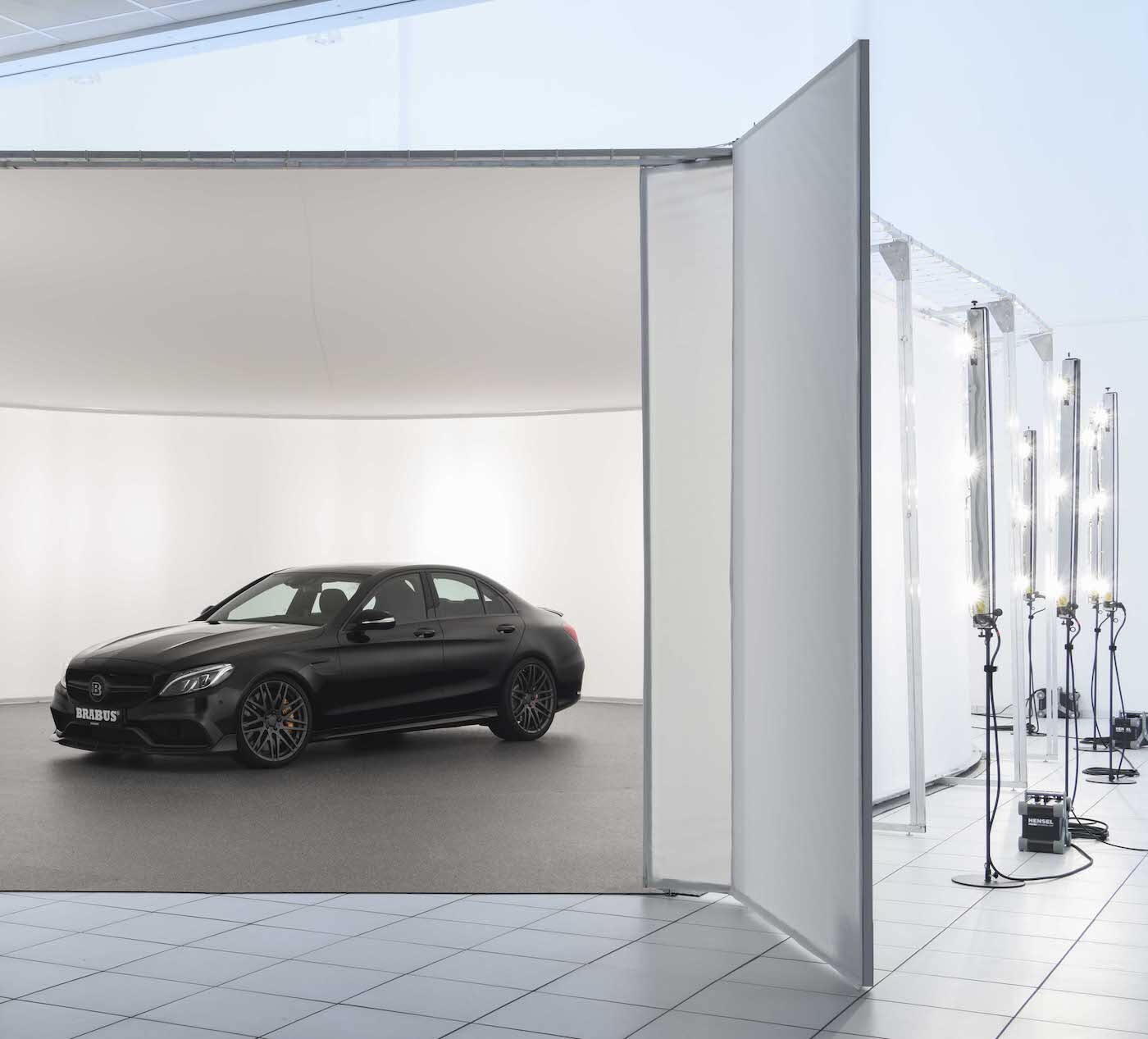 Now that we've covered the primary costs, benefits, and potential challenges – which are immensely important – there is one other thing to keep in mind. In most cases, the most successful automotive dealerships strike a balance between both the science and the art of marketing their inventory, or providing meaningful and honest service recommendations. That means whether you're looking to drive increased service appointments or boost your new and used car leads and sales, quality imagery and an understanding of your customer's needs is critical.
Simply put, there is a strong argument to be made against removing the human element in any marketing effort, and that's especially so with vehicle marketing. We've written on the topic before several times, namely the value that quality photography and video brings to customers. That quality has a lot to do with their unique experience, knowledge of the vehicles (and the services they recommend), etc.
There simply isn't an AI-based provider that can match that level of expertise, nor is any system perfect. Given the costs that could be involved, it's not a bad idea to see what more organic approaches you may have at your disposal before making a massive investment in both money and square footage.
The Takeaway:
As we've seen, there are some potential benefits to large, automated photography services, but these solutions also come with a number of potential pitfalls, hefty upfront costs, and often-unexpected ongoing costs. On the other hand, an experienced automotive photography vendor offers a significantly lower cost of entry, generally lower operating expenses, and brings both flexibility and a deep level of knowledge to the table. It's important to consider these factors and weigh them carefully before making any investment in your marketing efforts.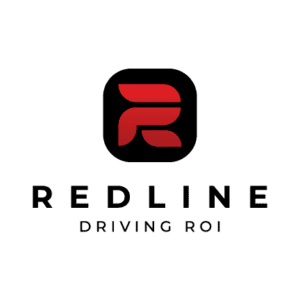 Redline is dedicated to helping modern dealerships engage, communicate with, and cater to modern, tech savvy car shoppers. Our unique proprietary suite of products and services optimizes and redefines how automotive dealers reach, retain, market, and sell to customers — front end, back end, all ends.