Digital Backgrounds for Dealerships
Incredible Digital Photos of Your Inventory. The Quality of a Full Studio – Without the Excessive Cost.
Which car was shot in the middle of a parking lot?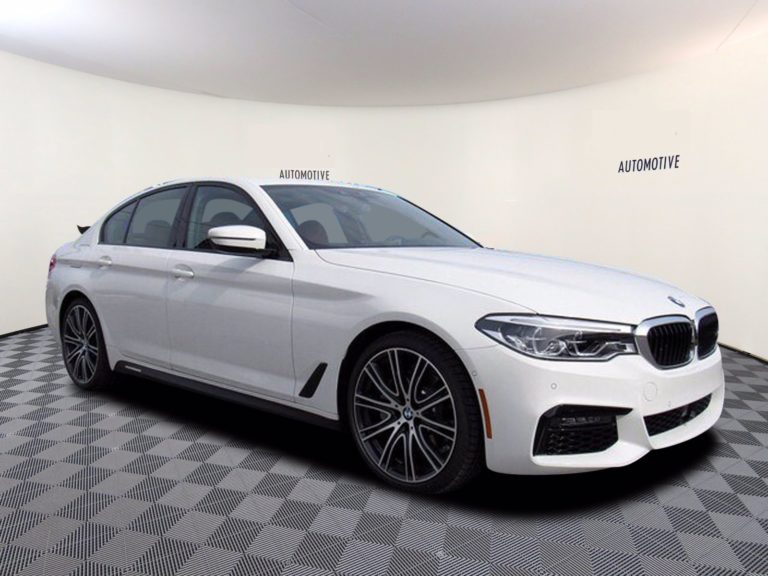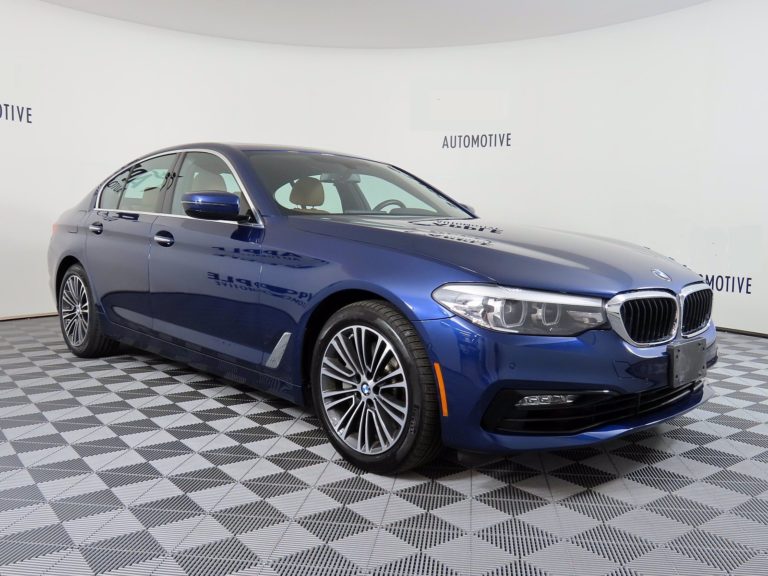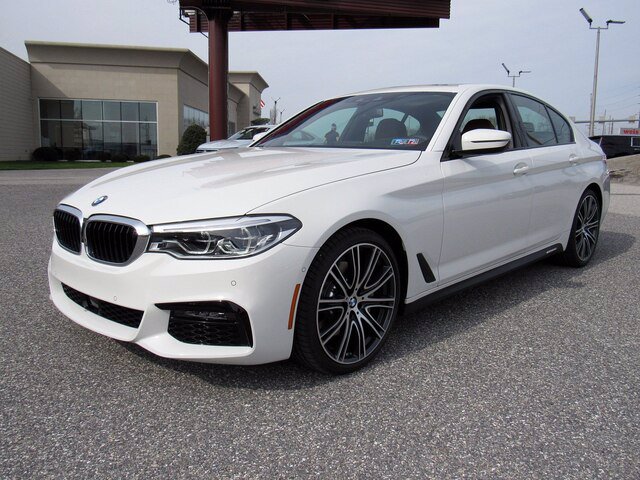 Will your customers will be able to tell the difference?
We bet they won't. The WHITE car was shot in a parking lot with natural lighting and professional editing, for about the cost of a cup of coffee.
The BLUE car was shot in a $40,000+ photo booth, occupying VALUABLE (roughly 40×40 ft.) real-estate inside a dealership. Booths also require regular cleaning, regular maintenance and have a limited life-span.
Branding and photo consistency are EXTREMELY important for highly-effective digital merchandising, BUT photo booths are not a cost-effective option for MOST dealerships.
Know your digital merchandising options BEFORE making a five-figure investment.
Above is a great example of Redline's consultative approach and adaptability. The best solution was BOTH a photo booth (for the main auto mall) AND digital backgrounds (for numerous stand-alone stores).
Ready to Drive Great Results?
Whether you're looking for photography, video, lead-gen services or anything else to help drive more engagement and ROI, Redline has you covered. Let's connect and see how we can help!