Vehicle Videos Can Boost More Than Just Your Website
Savvy auto dealers are increasingly using video to help boost sales. 75% of auto shoppers said video impacted their buying decision. Video is critical for those who want to stay ahead of their competition and keep sales strong. Some dealerships have held off on incorporating video into their marketing strategies because of the perception that vehicle videos are only for their websites. Vehicle specific videos will improve time-on-site and other web metrics but quality vehicle videos can also be used in many other ways to drive visibility, leads and sales.
Video Can Be Super Social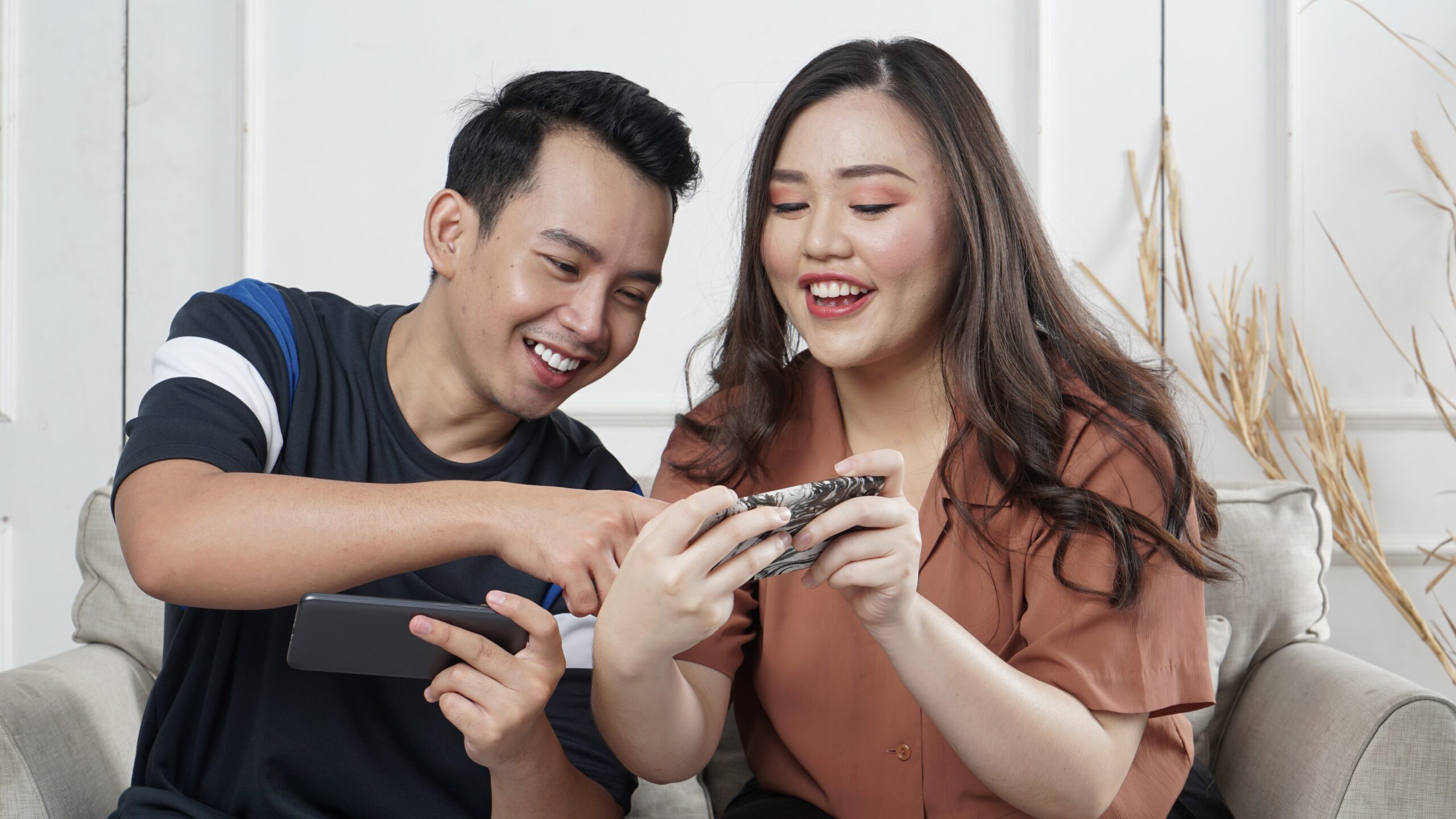 Many dealerships promote their inventory on social media, especially with paid search on Facebook. But there's another way to leverage social media while leveraging past relationships and engaging with future customers, for a strong brand identity. Using vehicle videos will boost social media engagement and effectiveness. Bear in mind that experts have confirmed video generates far more engagement than photos or text on social media. 
Social media is a powerful tool for promoting your inventory and driving site traffic. Let's take a look at the social media landscape. YouTube & TikTok, for example, are platforms exclusively designed for video. Instagram and Facebook engage with photos, videos and text. Video allows dealers to post the same content to all four of these top platforms easily in order to cast the widest net possible.
Facebook alone has over 2 billion active monthly users, and as well (that's important, because over 41% of Facebook users are between 25-44 years old).
Youtube is an especially powerful place for your vehicle videos to live thanks to google search relevance (YouTube is the second largest search engine after Google). Your website SEO is supercharged when inventory videos are hosted on Youtube and embedded in your website. Views from anywhere will improve YouTube and Google search performance. You'll benefit from additional visibility through social media, and get a big SEO boost at the same time.
Follow Up With Video
Video can positively impact traditional outreach. When sending an email or SMS follow up, your sales or BDC departments should include a video link for any vehicle being discussed. This video content will allow shoppers more engagement time with the vehicle before physically seeing the vehicle. A simple rule of advertising is, the more time someone spends looking at your product, the higher the likelihood of them buying your product. Video can also gain shopper trust because of the additional transparency video offers to consumers. This provides a powerful reminder for customers considering multiple options, and may put you out in front of your competitors.
Improve Email Marketing With Vehicle Videos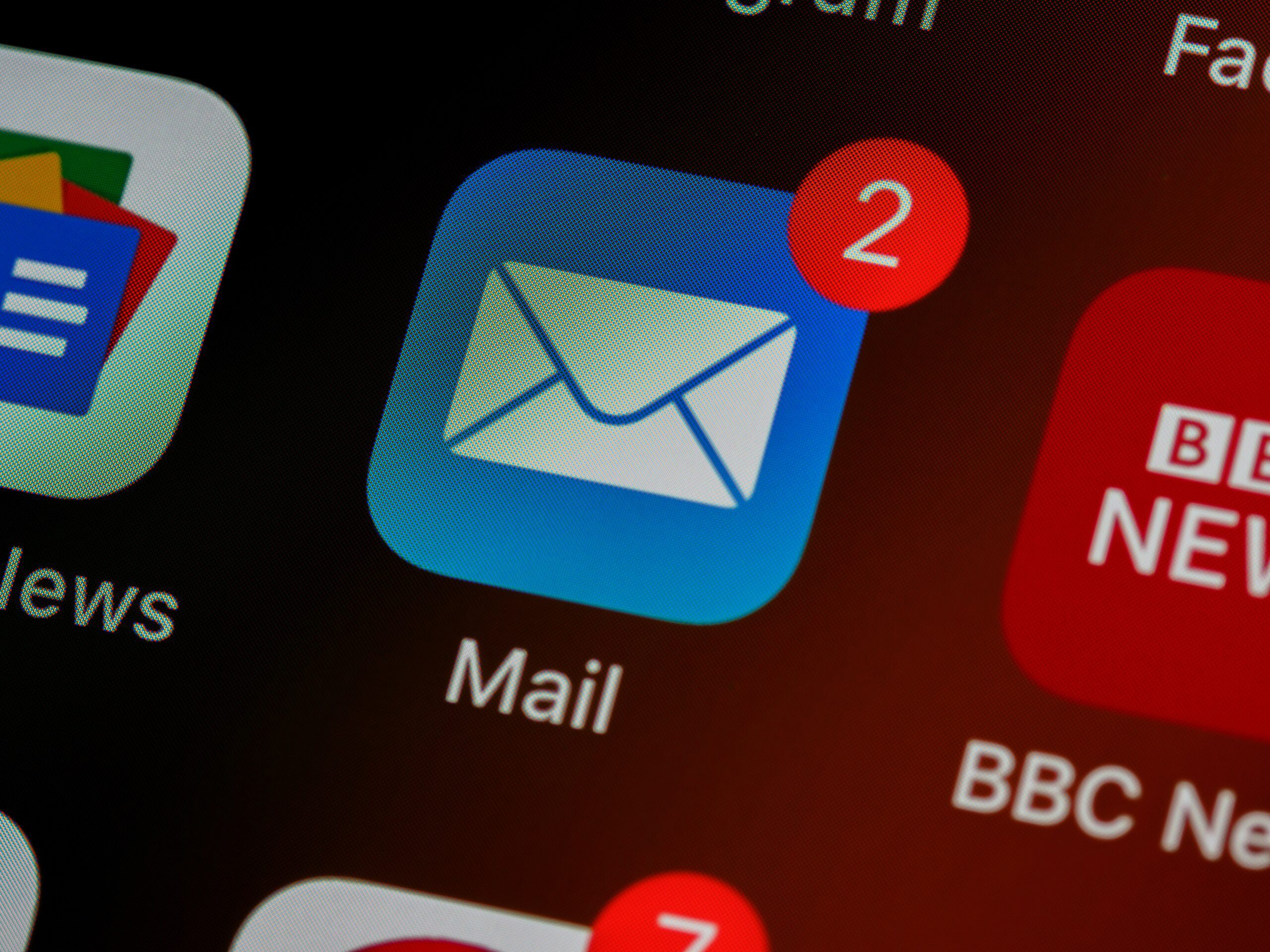 Email marketing campaigns can include links or embedded video, too (research shows including a video in an email can increase click-through rates by 300%). Help them start their buying journey early by sharing videos of any car you find particularly eye-catching alongside your regular messaging.
You can also incorporate vehicle video links to get more eyes on your inventory and traffic to your site anytime your site is linked from another, whether through news, ads, or anything else. Even traditional TV ads (or Connected TV, etc.) can benefit from high-quality video, whether through on-screen links or directly. The point here is the list of options is long and the benefits are many, and they all come from using one simple asset you create.
The Power of Video
Using video on your dealership's website is one of the most effective ways to increase your traffic and engagement. A recent study by Ipsos found that 83% of respondents said a product-specific website video convinced them to buy. So while we'll be covering other ways you can leverage a quality video asset beyond your site, it's still very important to have this kind of asset on your site. Along with great vehicle photography, video is arguably the strongest sales tool on your site.
If your dealership is using any kind of paid ads to drive traffic (and most are), bear in mind that any campaign landing page is also a great place to put these assets as well. In fact, recent research shows that including video on a landing page can increase conversion rates by as much as 80%! Given that, it's clear that not only do vehicle videos help improve your overall website traffic and sales leads, but they can also be used in a variety of other ways to promote your dealership, including paid efforts.
The Takeaway:
The impact of high-quality vehicle videos is higher than ever, and placing them within your website infrastructure is critical. Don't miss out on the opportunities your other marketing channels provide, such as text/SMS messaging, social media, email campaigns, or even traditional ads. When it comes to video, there's never been a better time to think outside the box and see what results you can drive.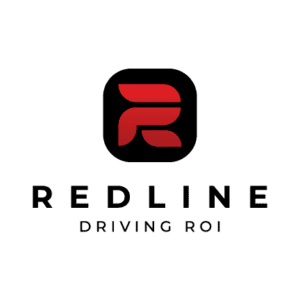 Redline is dedicated to helping modern dealerships engage, communicate with, and cater to modern, tech savvy car shoppers. Our unique proprietary suite of products and services optimizes and redefines how automotive dealers reach, retain, market, and sell to customers — front end, back end, all ends.