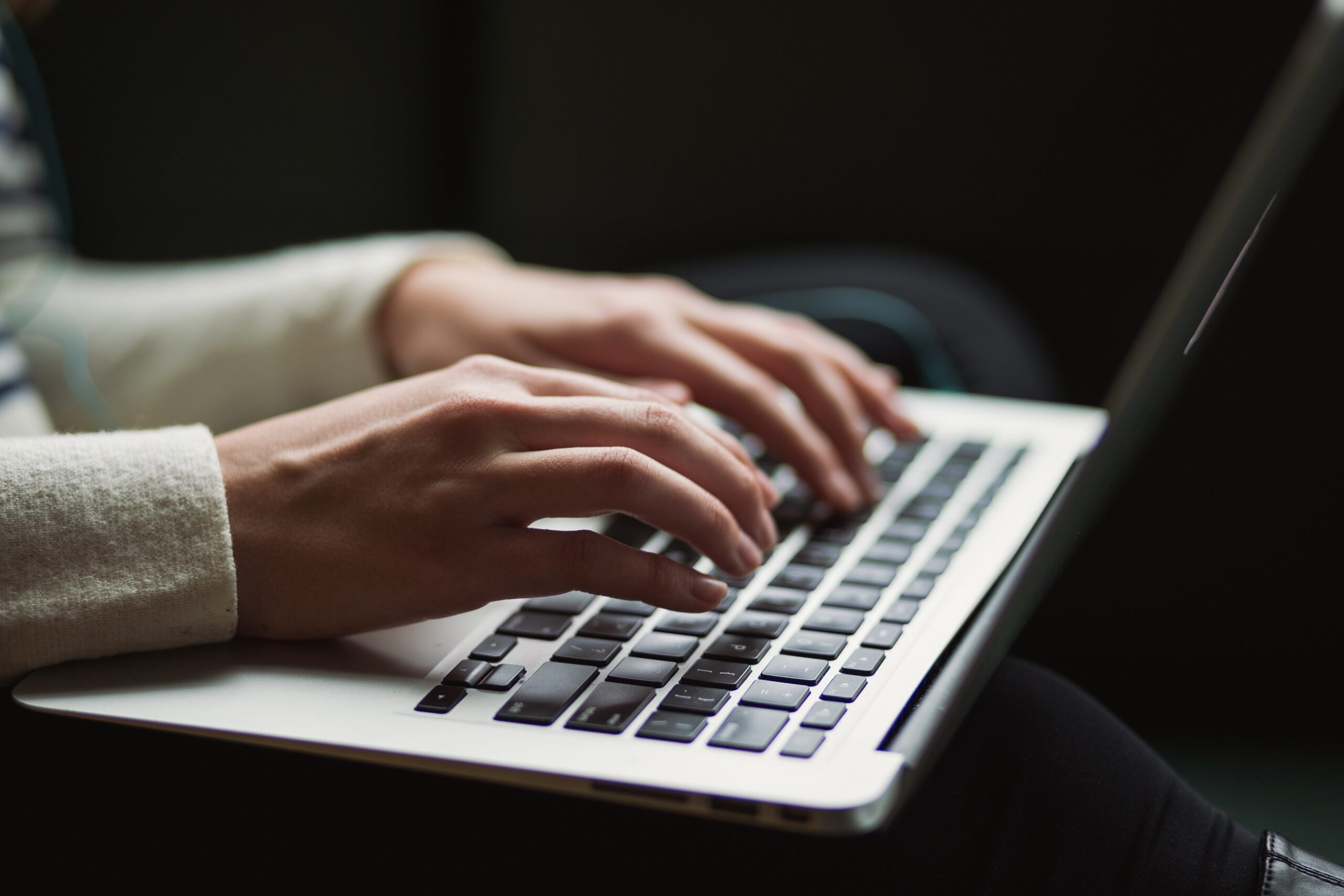 Customers Research Vehicles Online – Sell Them There
How Car Dealerships Can Overcome Resistance to Change
Online shopping is ubiquitous. Everyone is now an internet "lead". Most industries have accommodated buyers by offering a variety of online options. Yet, the auto industry still lags behind. Even with 92% of vehicle buyers researching online before buying, the disconnect continues. Some dealers are embracing online car sales more than others. Clearly Vroom and Carvana lead the pack, but there's no reason franchise dealerships can't catch and overtake them. Dealerships that resist change will find connecting with today's buyers challenging. The reluctance to adapt is causing many dealers to lose conversion opportunities at key automotive micro-moments.
The concept of "change" is not always easy, especially for the automotive industry. Many dealers are set on retaining their techniques and believing they still sell cars just by getting shoppers "through the door." So, why change? The quick answer is that shoppers no longer want to be "sold" a car. Instead, customers simply want to "buy" a car with a quick, painless and transparent process.
4 Ways to Embrace Selling to Informed Customers
Not long ago, buyers would visit several dealerships with little knowledge about cars. The average dealerships-visited-per-sale by a customer has been shrinking for years. I suspect it will fall well below "1" soon, if not already.
With the change in buyers' behaviors, a greater emphasis is now on dealer interactions. When customers research online, they will discover details about the dealership. What they find (or do not find) will impact their buying decisions. (i.e., car prices, dealer reviews, and website content.)
As the customer's knowledge increases, so do their expectations. No longer are car prices nor dealership locations the deciphering factors. Customers buy vehicles from dealerships with the best car buying experience. Period.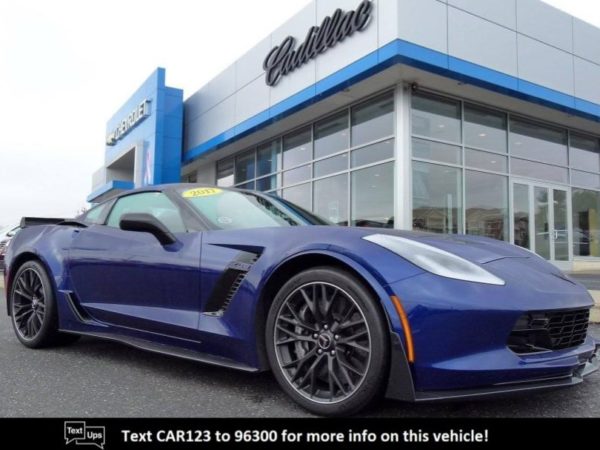 1. Deliver high-quality and informative content
Consumers want high-quality content. They want photos and videos that show top-notch professionalism while thoroughly showing the vehicle. Do a quick cars.com search, how are your photos stacking up to the competition? Additionally, consumers are demanding more than just photos. Create and deliver professional vehicle videos. Use videos to showcase important vehicle features and to add customer value.
2. Meet customers where they are in the sales funnel
Refrain from thinking that all buyers must start at the top of the funnel. Embrace the fact that customers can come to you in the middle or at the bottom of the funnel. Be, "in the moment" and always show your human side. Facilitate deals with quick communication cadence and let the customer drive the experience.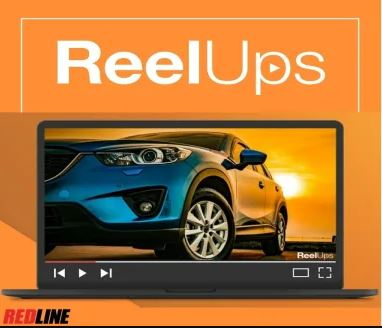 3. Provide transparency and trust
Produce valuable and educational information to customers. Use your website to help strengthen customer vehicle knowledge. Be transparent about your dealership, its procedures, and automobiles to build trust.
4. Shift from a profit-centric to a customer-centric dealership
Exceed customers' needs; make them feel special. Give them plenty of reasons to have them wanting to come back to your dealership.
Conclusion
Like your dealership, customers want a strong Return-On-Investment). Show customers what they will get out of choosing to invest their time and money in your dealership.
Align your dealership's website (photos, videos, meet the staff page, blog, etc.) with buyers' behaviors. Use each touch-point to offer customer support and quick access to accurate vehicle information. In doing so, your dealership will become a reliable resource.
Today's car buyers don't just want basic information. Shoppers expect vehicle specific content to be readily available before they have to ask for it. Carvana and Vroom are doing this, Franchise dealers will always have the advantage of being local AND layering a human touch. That human touch is an advantage, but transparency and quality content is the prerequisite; give it to them or someone else will.

Redline is dedicated to helping modern dealerships engage, communicate with, and cater to modern, tech savvy car shoppers. Our unique proprietary suite of products and services optimizes and redefines how automotive dealers reach, retain, market, and sell to customers — front end, back end, all ends.